Our highest endeavour must be to develop free human beings who are able of themselves to impart purpose and direction to their lives. The need for imagination, a sense of truth, and a feeling of responsibility - these three forces are the very nerve of education.
Timid children who seemed to have no energy, after several months, they're romping around, laughing, and very physical. They become very strong! They lose their fear of climbing trees and of climbing on rocks and jumping from one stone to the next.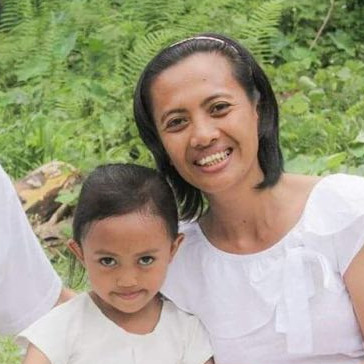 Fast forward 10 years since we enrolled in Tuburan Institute, my daughters are now in eight and fifth grades. Over the years, our love story with Steiner/Waldorf Education and Tuburan has evolved from just being in love with it to really embracing it.